One Solution for all your Digital and Tech Needs.
iBrands Digital is a leading digital and tech service provider company based in the USA since 2020. We help our clients grow and compete with innovation by offering our expert services. iBrands Digital is striving to provide quality solutions to all kinds of businesses.
We work around the globe with a diverse range of niches and businesses. iBrands Digital is a brand with strong core values and industry practices to outshine others. With our expertise and experience in the tech industry, we know how to show businesses the light in the industry.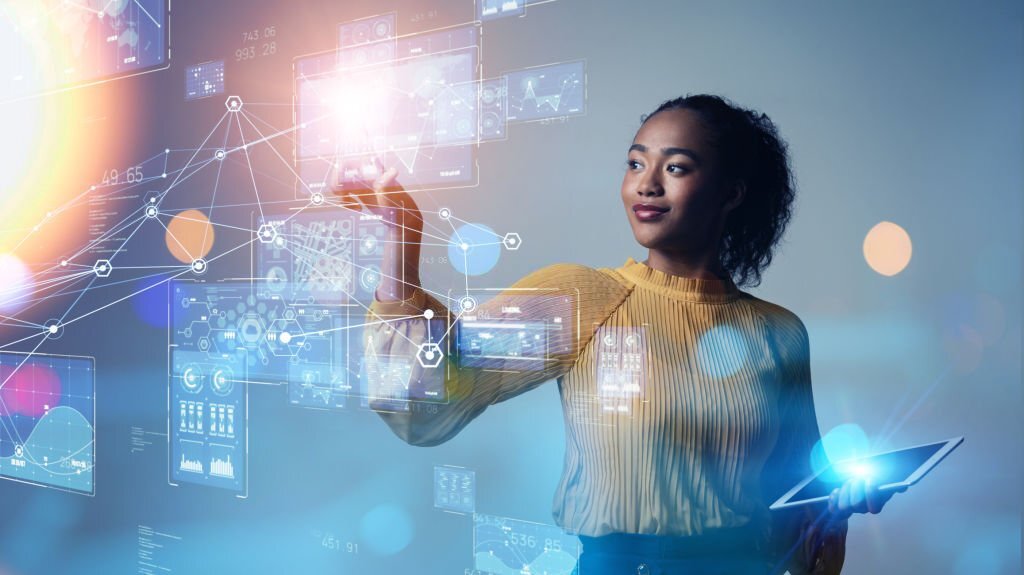 iBrands Digital is all about innovation. With the speeding changes in the tech and digital industry, it is hard for businesses to compete in the tech industry. But we at iBrands Digital are constantly evolving and finding new paths to explore and innovate businesses at each step. 
iBrands Digital is a tech-based company which works with passion in the industry. At iBrands Digital, we invest in team building and motivating our employees to work in a friendly environment. By providing them with a good environment and vast resources, we get passion and hard work in return which is very beneficial for your business.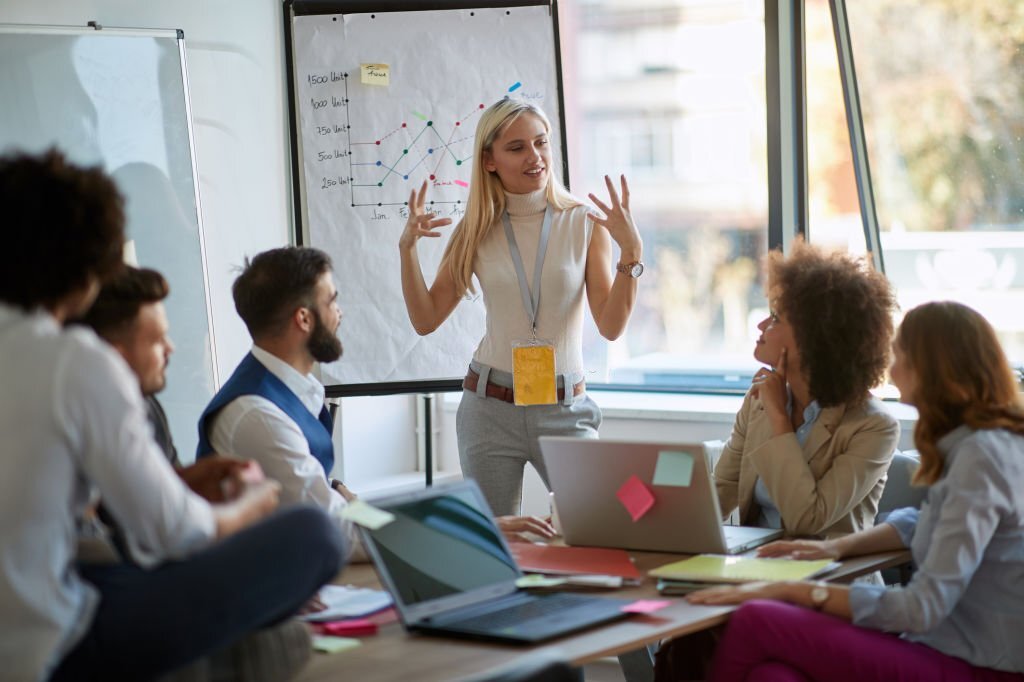 You can not expect exceptional results without dedication. And that is why dedication is one of our core values. We work closely with our clients and provide them with the comfort that they can share their business goals and ideas with us. Your trust in us motivates us, and iBrands Digital works with complete dedication with you.
Top-Ranked Mobile & Web Development Company