Everything you need for Brand Awareness & Engagement
Welcome

To iBrands Digital
iBrands Digital is a digital marketing agency in Houston, Texas, that helps you create and implement the best marketing strategies for your business. We don't just talk about ourselves. We listen to your goals and help you achieve them digitally
The Best Social Media Marketing Agency in Houston
Let's Create Something your Audience can Remember
Social Media Marketing Houston
iBrands Digital expands its social media marketing services in Windsor and worldwide so that your business does not stay deprived of quality services. 
iBrands Digital runs successful social media campaigns by researching and hitting the business's target audience.
Our marketing team can handle your social accounts to help you stay connected with the audience. We can also take care of your daily posting and queries.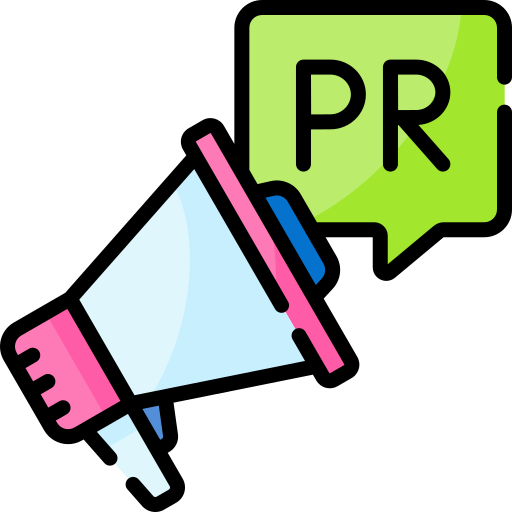 When it comes to public relations, that's where we come in. We know the importance of protecting and enhancing your reputation online while also helping you build a strong brand identity.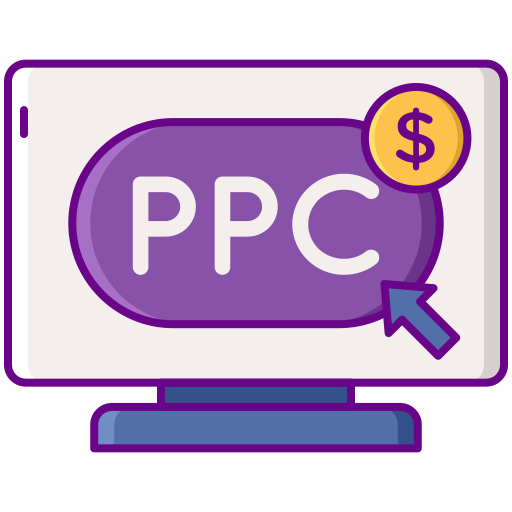 When you need a boost, iBrands Digital is the go-to place. With a simple interface and intuitive management system, this precise investment helps you maximize your return on investment as quickly as possible.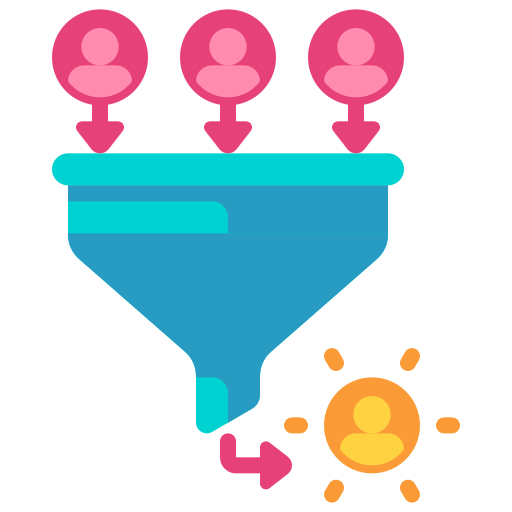 Convert more website visitors into customers by optimizing your website for conversions! We use the latest Conversion Optimization techniques to help increase the percentage of passive website visitors into active users.
Email Marketing is the oldest yet most effective digital marketing method. iBrands Digital are experts in social media advertising services and provide cold emailing services.
social media marketing houston
social media marketing company near me, social media advertising service Los Angeles, social media marketing Houston, social media marketing services charlotte nc, social media marketing windsor, social media agency houston, houston social media agency, houston social media marketing
Our Mission is to be the Best Social Media Marketing Agency in Houston!
At iBrands Digital, we believe in complete honesty with our clients and work closely with your business. We believe in agile systems and regularly update and show results to our clients. 
Project Management
We are experts at handling multiple projects at once.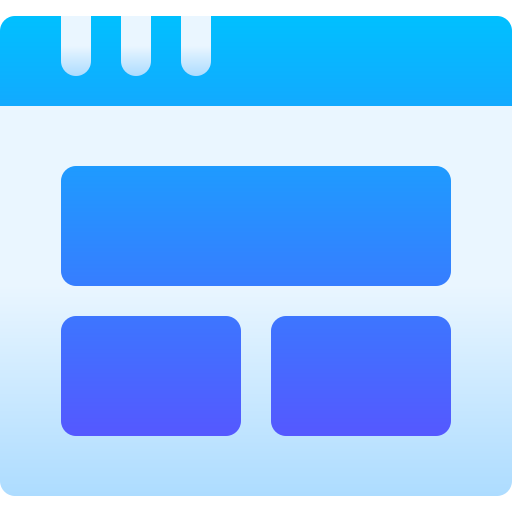 Innovation
Our websites are proof that we will bring innovation to your business.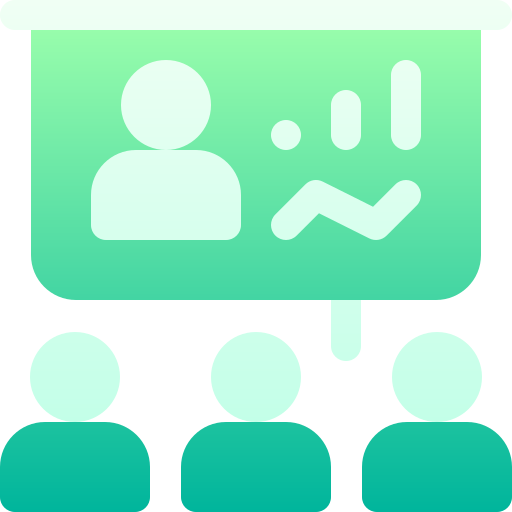 Customer Satisfaction
We offer a wide range of services and help all kinds of businesses.
Digital Marketing Agency with Proven Results
It is time to step up the game and hire a marketing agency that does what it promises. iBrands Digital is a renowned digital marketing agency in Houston that does what it promises. Our expert team analyzes your business and creates a perfect path to success. 
It's all about building trust with your customers and clients, which is precisely what we do—we work with you to create a consistent online presence that builds trust in your brand and makes it easy for people to find you online.
Transforming your Marketing Needs
Are you ready to transform your marketing techniques and work with the marketing gurus to help you achieve your goals? Well, look no more. We are here to lift your marketing game. We do this by creating content that is both entertaining and informative, as well as making sure it's optimized so search engines can find it easily. When people see your site on the first page of Google, they know they're in good hands!